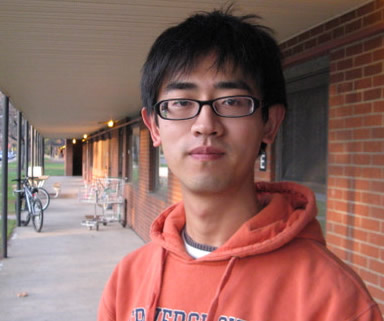 Dr. Jianpeng Xu
Data Scientist @ WalmartLabs
Personal Email: jianpeng.xu@gmail.com
LinkedIn:

Short Biography
Jianpeng Xu is currently a Senior Data Scientist at WalmartLabs, focusing on the development and performance improvement of the item page recommendation/personalization models. Before joining WalmartLabs, Jianpeng worked at eBay on price optimization, timeseries forecasting and anomaly detection for eCommerce metrics. Jianpeng Xu earned his Ph.D in CSE Department, Michigan State University (MSU) in 2017 Summer, under the supervision of Dr. Pang-Ning Tan. He received his MS in Computer Science, Harbin Institute of Technology (HIT) in 2010 and BS in Computer Science, Shandong University (SDU) in 2007. Jianpeng has a broad research interest in Data Mining and Machine Learning, which includes GeoSpatio-temporal data mining, anomaly detection, multi-task learning, online learning, and AI algorithms and their applications. He received the Best Poster Award from Doctoral Forum on SDM 2016 and Best Paper Award from IEEE BigData 2016. Jianpeng served as Program Committee members for multiple prestigious data mining and machine learning conferences and was invited as reviewers for Journals such as TKDE, TNNLS and Pattern Recognition. He is also serving as a co-organizer for the 1st International Workshop on Industrial Recommendation Systems.
Click here for my full CV